Events
Stay in the loop on upcoming events!
Our Next Event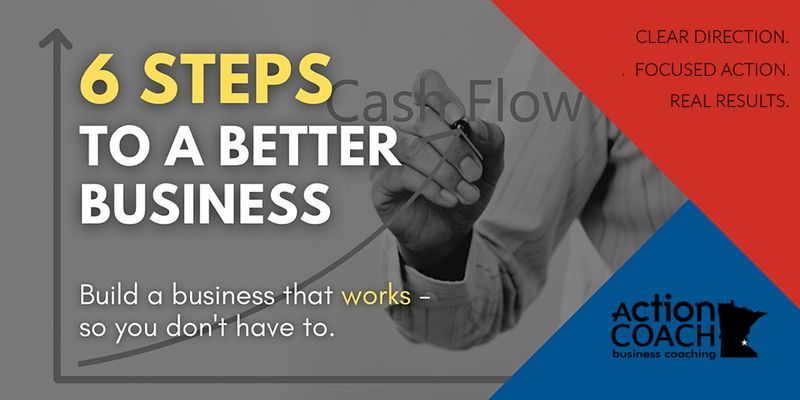 October 21, 2021 12pm
This workshop is all about what you NEED TO KNOW and what YOU NEED TO DO.
In this workshop you'll learn the step by step approach that has helped thousands of business owners do just that.
The key areas we will cover are:
Delivery Mastery - developing consistency in the delivery of your product or service
Time & Self Mastery - how to be in control of your time and gain real value from it
Destination Mastery - set the course for your business with serious action plans
Financial Mastery - know your numbers and how to use them strategically
JOIN US! At the very least, you will leave with a structured, step-by-step model to follow and strategies you can implement in your...
more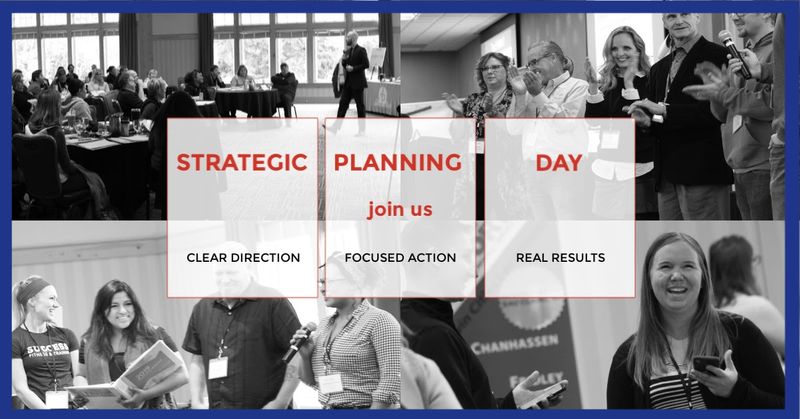 December 10, 2021 8am
WHEN: Friday, December 10 | 8:00am – 12:30pm
8:00AM Continental Breakfast: pastries, muffins, fruit, OJ, coffee, and water
8:30AM Event begins
VENUE: Majestic Oaks | 701 Bunker Lake Blvd NE | Ham Lake
Now is the time to evolve into the direction you choose. Start by attending this Strategic Planning event. It's a time outside your regular environment to focus on critical mission goals for the months ahead.
Let us help lift the fog of what the next 90 days look like for you. When you have your goals and strategies written down you'll feel sooooooo good! (Like a day-before-vacation starts, clear skies, and pumpkin latte kind of good.) It's about getting better, becoming greater, and growing further.
This is an...
more
Interested in future eventS?
Fill out the form below to stay up to date.