Events
Stay in the loop on upcoming events!
Our Next Event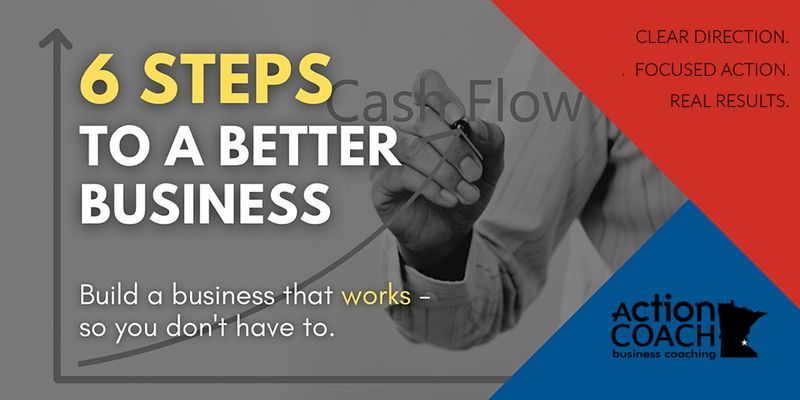 September 16, 2021 12pm
Summer is almost over...moment of silence, please. It's time to refresh and reset for a new season!
This workshop is for hardworking, driven, and ambitious business owners who are putting in the hours to keep the business going and growing. This workshop is also for business owners with a goal to build a business (an asset) that gives them the option and freedom to choose how much they want to work and when.
In this workshop you'll learn the step by step approach that's helped thousands of business owners do just that.
The key areas we will cover are:
Delivery Mastery - developing world-class consistency in the delivery of your product or service
Time & Self Mastery - how to be in control of your time and gain real value from...
more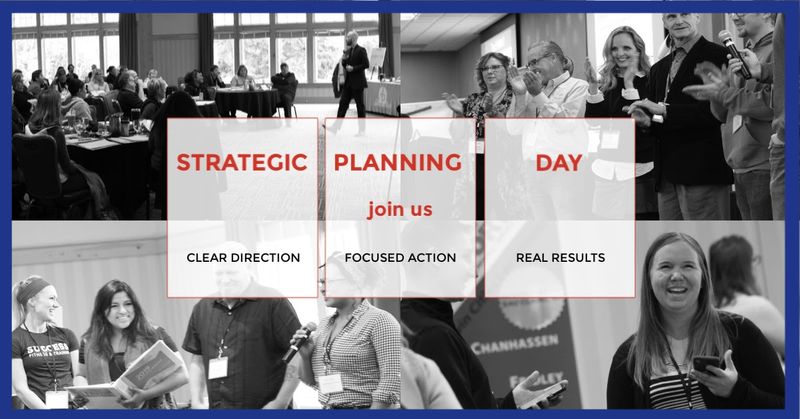 September 24, 2021 8am
WHEN: Friday, September 24 | 8:00am – 12:30pm
8:00AM Continental Breakfast: pastries, muffins, fruit, OJ, coffee, and water
8:30AM Event begins
VENUE: Bunker Hills Golf Club |12800 Bunker Prairie Road NW | Coon Rapids
Now is the time to EVOLVE into the direction you choose. Start by attending this Strategic Planning event. It's a time outside your regular environment to focus on critical mission goals for the months ahead.
Let us help lift the fog of what the next 90 days look like for you. When you have your goals and strategies written down you'll feel sooooooo good! (Like a crisp fall day, clear skies, and pumpkin latte kind of good.) It's about getting better, becoming greater, and growing further.
This is...
more
Interested in future eventS?
Fill out the form below to stay up to date.