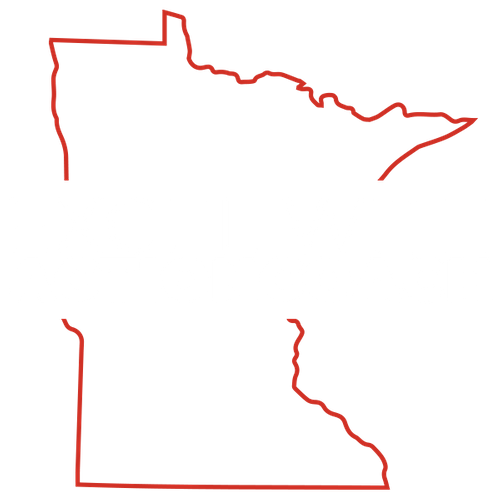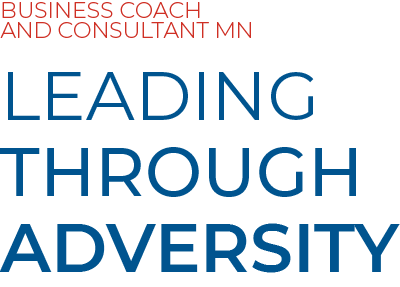 Remember February 2020? Economic growth, comfort, excitement for spring and summer to arrive.
Then, March came in like a lion. This global event left no one untouched — whether by the virus itself, your job, your family, your business. Panic, confusion, or anxiousness set in.
What your business looked like nine months ago looks radically different now. As a leader, how are you handling this situation? Do most factors feel out of your control? Are you carrying the emotional load for your entire organization?
At ActionCOACH MN, we know. We were there in 2008 with the devastating market crash — helping business owners save their homes and business. We still remember. What we remember most is if you don't quit, you win!

Are you in business to make money? Do you need to consistently bring in customers? Do you need great people? Do you need a sales system? Do you need a marketing plan? Do you need cashflow?
If you're a business owner you get the point — these are "duh" questions that all require a YES answer. Yes, businesses have unique characteristics or contextual differences. It's not about your industry or even the size of your business, it's about the capacity of the business owner to open themselves up to lifelong learning.
That's where ActionCOACH MN fits in with our business principles, proprietary formulas, and unique perspective of looking from the outside in. You will find yourself committing to positive change, thinking greater thoughts, executing the right ideas, valuing your time, and stepping up in leadership. If you're willing to learn, we promise there is always something new and exciting around the corner.


Ideas And Implementation

Business Education

Target Goals And Execution

Budgets And Cashflow

Continuous learning. We love continuous learning. Which is why we offer the opportunity for business owners to advance themselves through educational business classes. You can be a Rain Barrel (Build it and they will come) or a Rain Maker (Make it happen). Learning is an active discipline. You can wait for information to come to you or you can go out and get it. Join us to gain a different perspective on areas where you may be stuck for new ideas and innovations. We would love to be that place that triggers ah-ha, wheel-turning, get 'are done, and all other moments that put you into ACTION!

Since 2007, over 3600 business owners, leaders, and team members have taken their business to the next level with ActionCOACH MN. Benefiting from over 12,750 coaching hours and 2,563 speaking hours, clients like you have discovered CLEAR DIRECTION, FOCUSED ACTION, and REAL RESULTS! Need a vision and plan to get through the next quarter? Here is your answer!
Register today with other like-minded business owners to set your priorities with clear direction and focused action in this half day planning event. Your time will be rewarded with your plan of attack in hand for the next 90-days. Walk away refreshed with new ideas and strategies you will implement immediately in your business as we work with you to map out a winning game plan for the next 90 days.