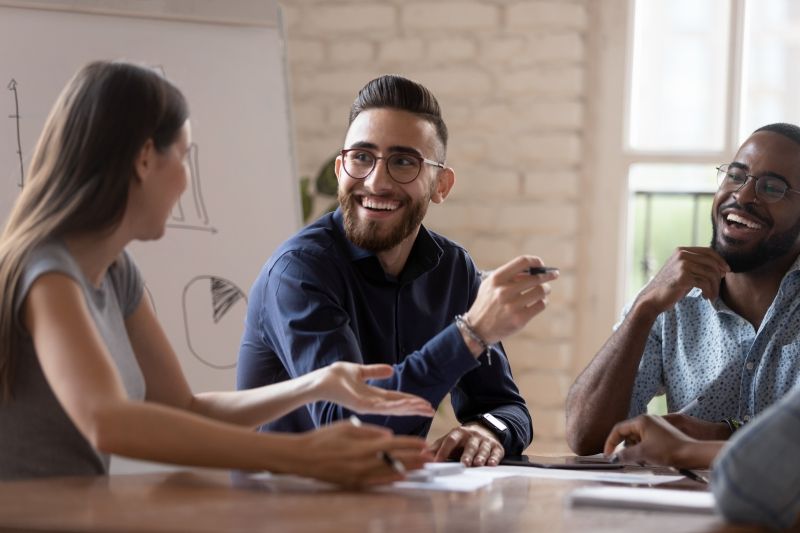 Let Us Plan Your Attack!
If you want to excel in your career and grow your business, but you don't know where to start, we have a solution for you. Phase 5 Coaching and Planning allows you to review your mid to long-term goals, assess your pain points and areas for growth, and cultivate a plan to help you execute those ideas effectively.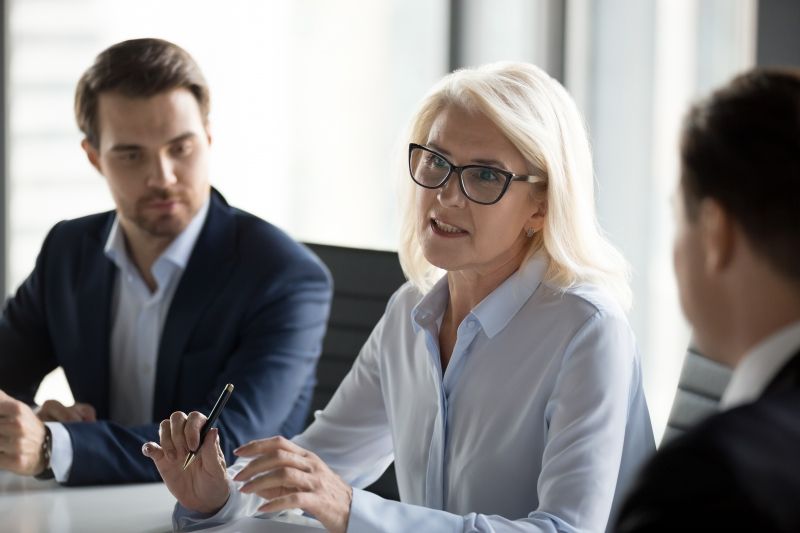 Take A Look At The Big Picture
We start by reviewing your 3-5 year plan in terms of your team, revenue and profit, average sales, customers, locations, and capital expenditures. Once each area has been carefully assessed based on your current standings and your future goals, we can build upon your ideas to create actionable items to get you where you want to be.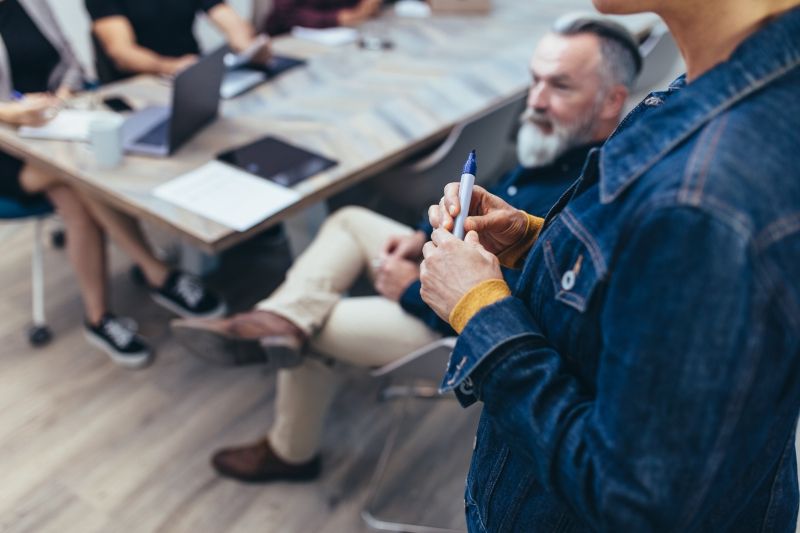 Plan Your Action Steps
Once we work out where you want to be, we can lay the groundwork to get you there. Along with action steps to propel you forward to meet your goals, it's important to also assess the roadblocks that may block your journey. Being aware of those challenges means they're much easier to tackle, should they happen. Breaking down your goals into quarters, we can make your plan much more manageable and trackable to keep on top of where you're at as you progress.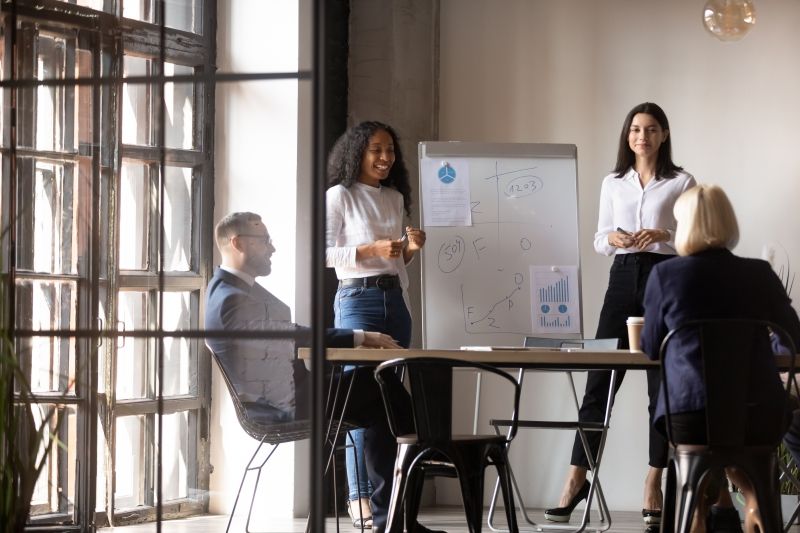 Identify Your Projections
Knowing your projections is one of the most important parts of staying on track with your goals. Even if you're not meeting your projections, it gives you room to reassess and readjust parts of the plan so you get back on track. During this session, we continue to identify your action steps and determine clear projections that you can expect to see within a specified amount of time.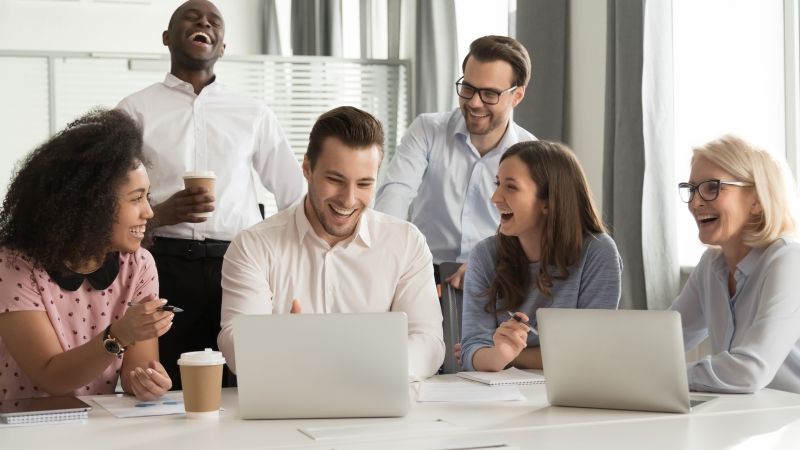 Meet Your Goals
Our goal is to see you meet your goals. As business planning experts, we know how to put actionable plans in place that actually see results. We provide you with a spreadsheet breakdown of all your phases to help you stay on track to meet your goals.
With our Phase 5 Coaching Plan, we want to assess your current goals, build upon them, and lay action steps down so you can achieve those goals. Our experts can diligently review your business and help you lay the foundations to succeed.