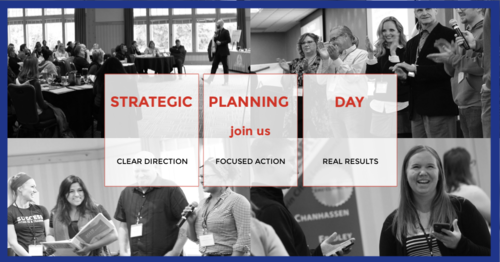 Let's Plan The Attack
Who is it for?
Business owners

Start-ups

Self-employed

Leaders
How it works?
One-time event or 1-year membership available

Scheduled 4x/year

Half-day event

On-campus learning
Strategic highlights:
Step by step plan for accomplishing priorities, business and personal goals.

High-level business education on a current or trending topic important to business.

Network and connect with other like-minded business owners.
Investment starting at: See current ticket posted