PROFESSIONAL DEVELOPMENT AND LEADERSHIP TRAINING
PROFESSIONAL DEVELOPMENT AND LEADERSHIP TRAINING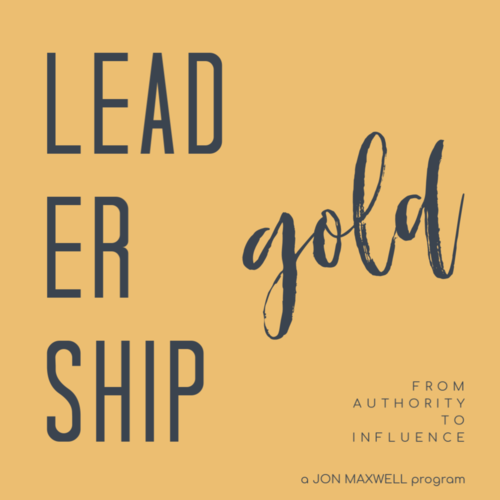 Develop Yourself For The Benefit Of Others
Who is it for?
Business owners and Founders

Key team leaders who are actively involved in the business

Individuals who are identified as outstanding prospects for increased leadership responsibilities
How it works?
26 learning modules over a 6-month mentorship

On-campus learning

121 or group option
Strategic highlights:
Based on John Maxwell's Leadership Gold, this training delivers his most valuable lessons from forty years of leading. Our John Maxwell certified trainer will bring to life application exercises and mentoring moments for leaders who desire more.
Strengthen decision-making with a strong presence

Leading for positive change

Leading through growth and turbulence

Gain measuring marks of a great leader

Playing a more strategic role in organizational success

Deepening knowledge in what it takes
Investment starting at: $265/month
How Do I Know What's Best For Me?
Schedule your 60-Minute ActionPlan Now