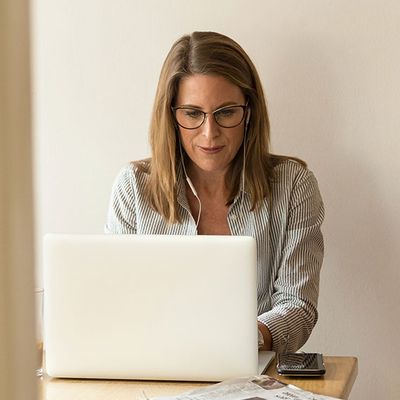 Who is 121 Coaching For?
Our 121 Coaching program at ActionCOACH MN specifically focuses on business owners, business partners, or key managers with the goal of elevating, growing, and strengthening the business. Through in-person, virtual, or over-the-phone accountability sessions every week, our business coaches will work with you to execute strategies and set you up for success. Keep reading to learn more about our 121 Coaching program and contact ActionCOACH MN to get started today!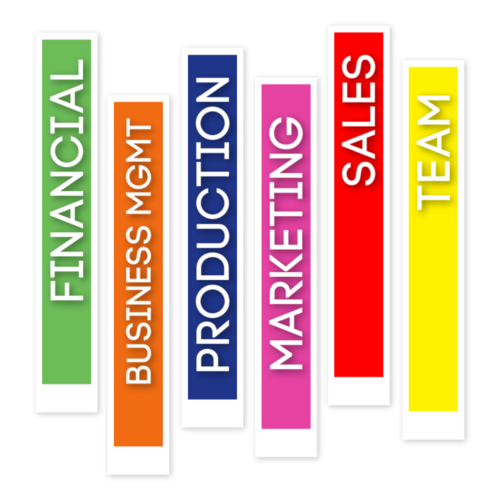 How It Works — Invest in Your Future
As a business owner, it's important to know how to set yourself and your team up for success. There are many aspects of business ownership, partnership, or management that can't be overlooked. When you work with a business coach from ActionCOACH MN, we'll help you create a clear plan taken from the 6 Pillars of Success:
Financial

Business Management

Production

Marketing

Sales

Team
With a clear understanding of how to execute strategies surrounding these 6 areas, you and your team will be able to take the necessary steps toward reaching goals and strengthening the business.
Programs start at $695/month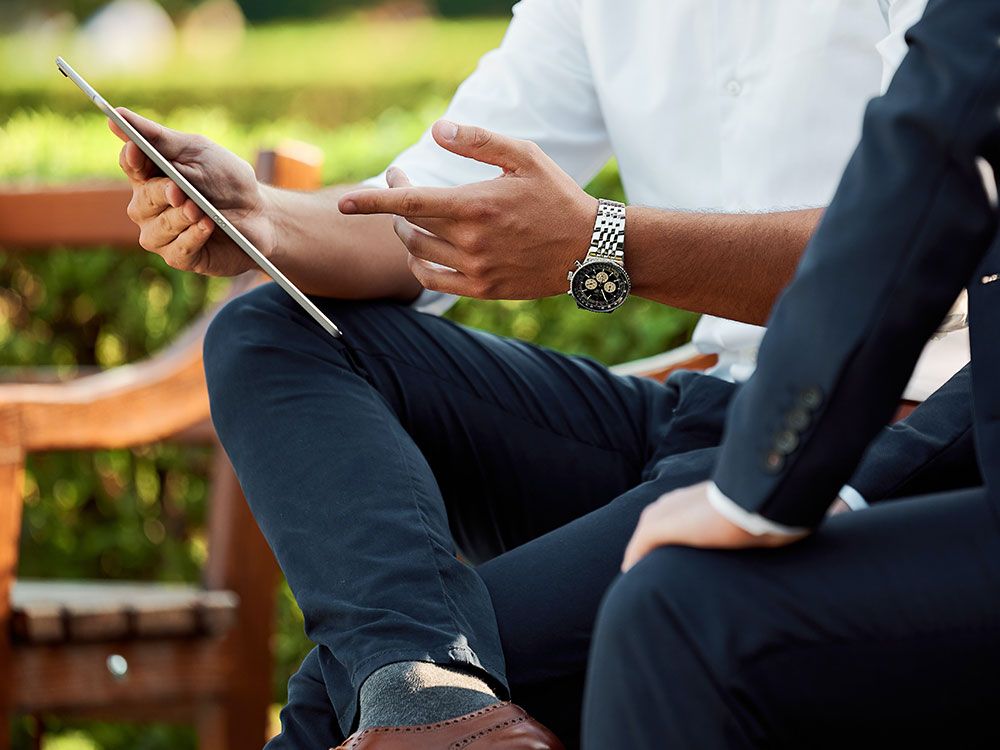 Weekly Accountability Sessions
With 121 Coaching, we'll meet with you on a weekly basis either in-person, over the phone, or virtually. These accountability sessions will help keep you, your partners, and your team on track while diving deeper into each of the 6 Pillars of Success listed above. From tracking finances — the lifeblood of your business — to building management systems, consistently producing goods and services, creating and converting leads, and building an unstoppable team, there's no part of your business that won't benefit from our 121 Coaching program.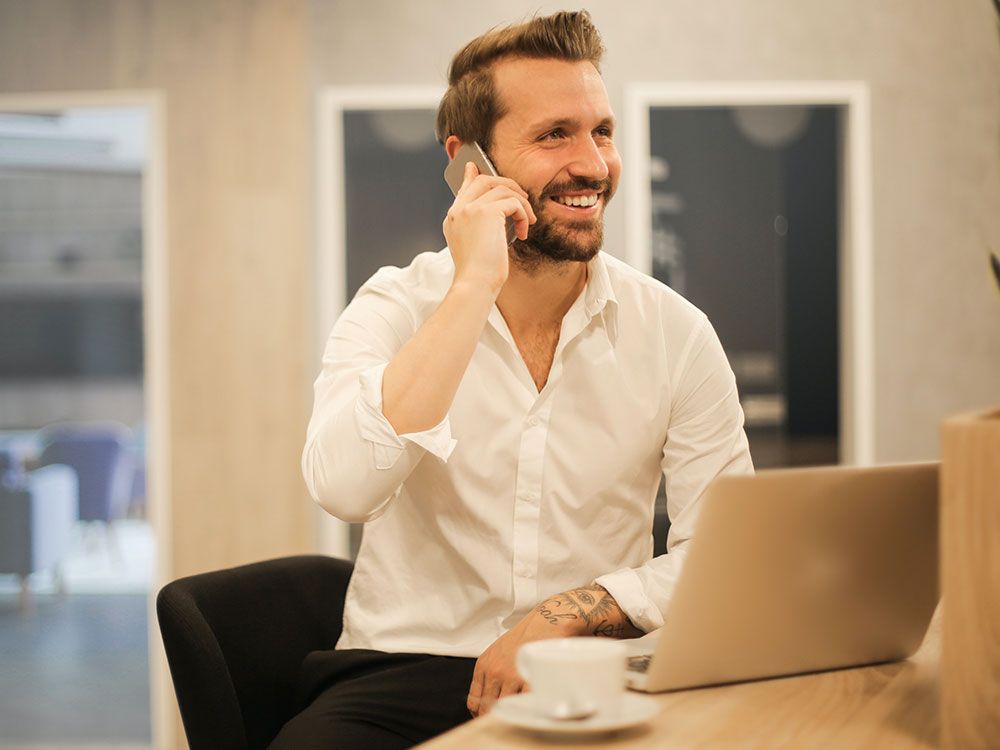 With ActionCOACH MN, you'll get the support you need as a business owner looking to build a successful and impenetrable business. Our coaches are ready to work with you, your business partners, and your key managers to help you reach your goals and build a stronger team. Get in touch with us at ActionCOACH to learn more about 121 Coaching or to schedule a 60-minute discovery meeting today!
How Do I Know What's Best For Me?
Schedule your 60-Minute ActionPlan Below