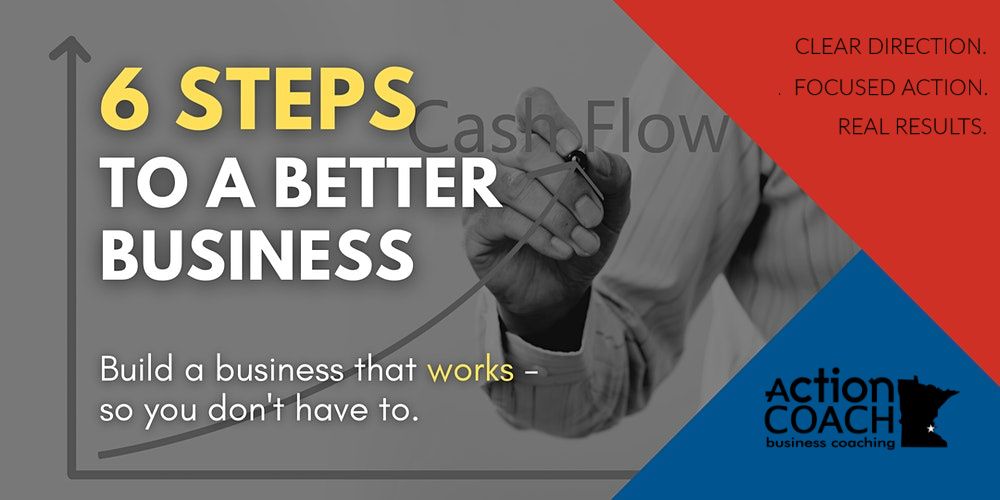 6 Steps to A Better Business
September 16, 2021 12pm
Summer is almost over...moment of silence, please. It's time to refresh and reset for a new season!
This workshop is for hardworking, driven, and ambitious business owners who are putting in the hours to keep the business going and growing. This workshop is also for business owners with a goal to build a business (an asset) that gives them the option and freedom to choose how much they want to work and when.
In this workshop you'll learn the step by step approach that's helped thousands of business owners do just that.
The key areas we will cover are:
Delivery Mastery - developing world-class consistency in the delivery of your product or service
Time & Self Mastery - how to be in control of your time and gain real value from it
Destination Mastery - set the course for your business and distill this into serious action plans
Financial Mastery - knowing your numbers and how to use them strategically
JOIN US! At the very least, you will leave with a structured, step-by-step model to follow and strategies you can implement in your business immediately.
We're proud to give business owners Clear Direction, Focused Action, and Real Results!