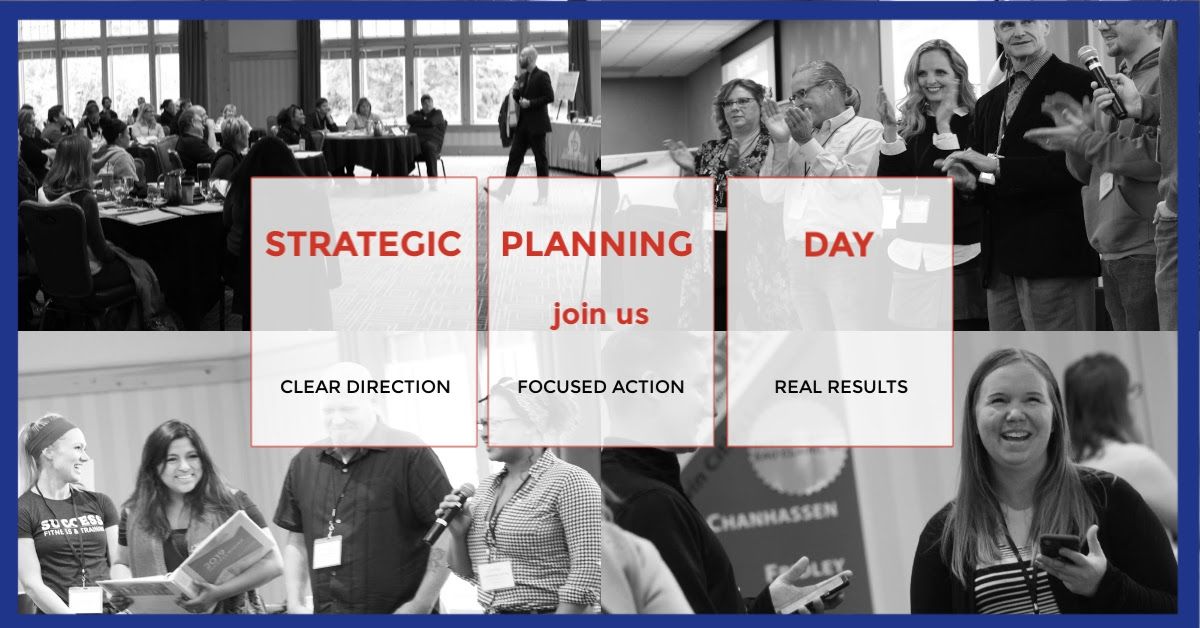 90-Day Strategic Planning- Critical Mission Goals
December 10, 2021 8am
WHEN: Friday, December 10 | 8:00am – 12:30pm
8:00AM Continental Breakfast: pastries, muffins, fruit, OJ, coffee, and water
8:30AM Event begins
VENUE: Majestic Oaks | 701 Bunker Lake Blvd NE | Ham Lake
Now is the time to evolve into the direction you choose. Start by attending this Strategic Planning event. It's a time outside your regular environment to focus on critical mission goals for the months ahead.
Let us help lift the fog of what the next 90 days look like for you. When you have your goals and strategies written down you'll feel sooooooo good! (Like a day-before-vacation starts, clear skies, and pumpkin latte kind of good.) It's about getting better, becoming greater, and growing further.
This is an in-person event. Associate with like-minded business owners who want to live life large and make a difference.
Education: 60 minutes of expert teaching where we dig into a topic that is important to you.
Planning: Tools and guidance to sift through your business on what your priorities should be for the next 90 days.
Guests: You will receive all the necessary documents to think and write about your goals, during the week of December 6.
ActionCOACH Clients: You have all the necessary documents in your vault to start on your mission critical goals.
We'll share WINS and CHALLENGES from last quarter, MAP OUT goals to move your business forward, and FEED your mind with brain-exploding information!
There is no better time to come together as a community than now.
THIS is the time to say YES to your business!
Clear Direction. Focused Action. Real Results.