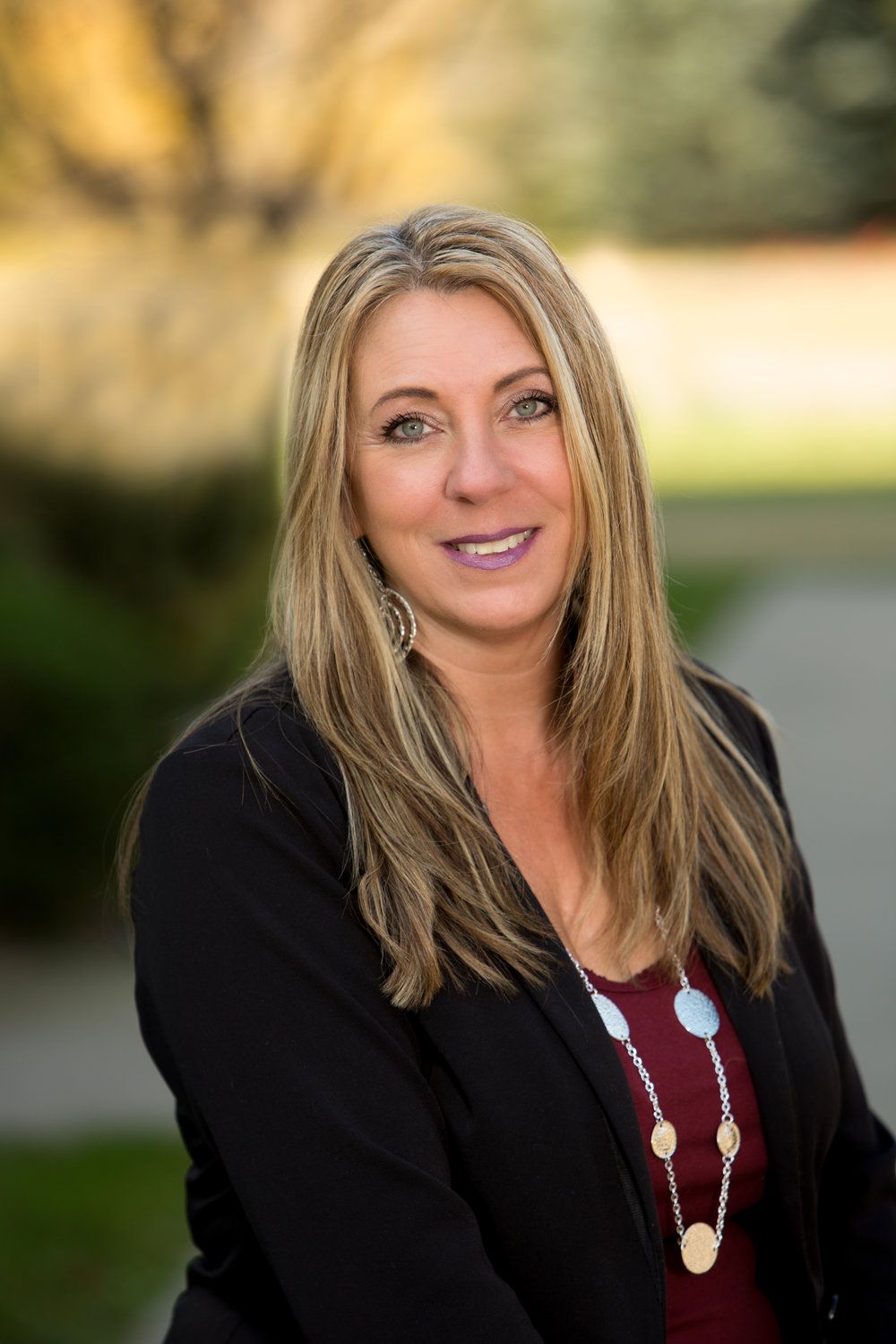 TRACY FORD
Firm Partner, Senior Coach & Presenter
Tracy's passion originates from 15 years in the advertising and printing industries. Her creative mind and her eye for design are just a couple of the reasons why marketing is one of her biggest strengths.
Tracy has a unique connection with business owners that stems from her own personal journey; she once was a business owner trying to do it all herself. She actually discovered her passion for business coaching as an ActionCOACH client. She understands what it's like to be a business owner with, and without, a coach.
Tracy started working with ActionCOACH MN in 2008, and in 2010, she became a certified Business Coach. Her purpose is to help business owners achieve the life goals they went into business for in the first place.
Tracy understands a decision by itself changes nothing, rather, the plan of execution to do something different does – this is why she is 100% committed to helping business owners create the systems that are necessary to enable consistent and predictable business results. She understands the importance of growth through education, implementation, and accountability.
Tracy enjoys the outdoors, well, in the summer, anyway. She enjoys gardening, hiking, and biking with her family. During the winter months she enjoys creating amazing meals, getting together with friends, and traveling to warmer climates.
Coach Awards & Accolades
Most AWARD-WINNING Coaching Firm in North America
2018 i94 Biz Excellence - Leadership Award
2017 Franchisee of the Year
2012 SeminarCOACH Award – The Americas
2011 ActionMAN Award of Excellence – The America