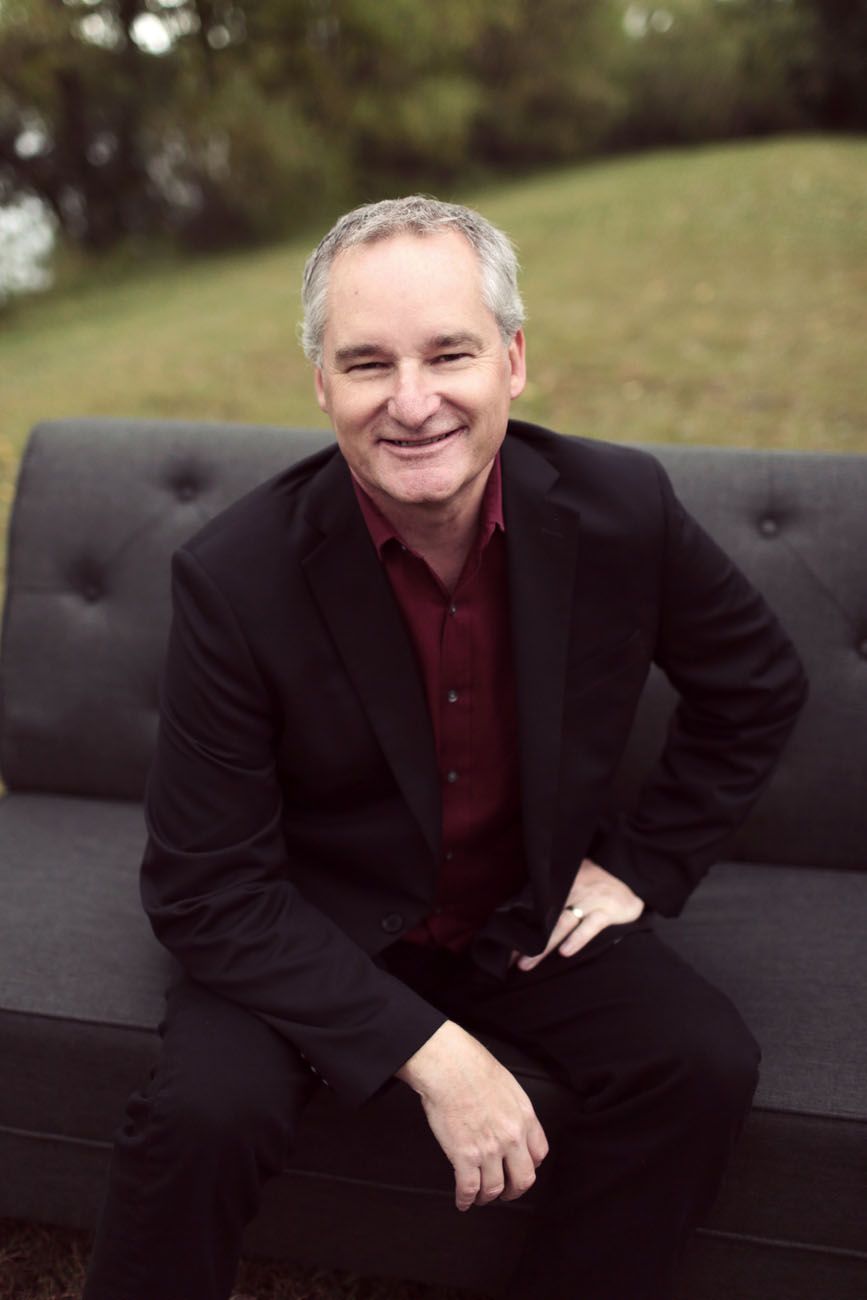 DAVID FORD
CEO, Master Coach & Presenter
Dave discovered his passion for Business Coaching when he experienced the challenges of running a business alone. He is excited when business owners choose to objectively look at their business, make the hard and scary decisions, and most importantly, take the necessary action to follow through.
Dave spent 10 years as a Project Manager in the circuit board manufacturing business from quoting, purchasing, production and delivery schedules, and job costing. He uses all of these tools to help business owners make better decisions so they can grow exponentially.
His superpower lies in the one critical ingredient that often gets overlooked—having a complete understanding of the numbers that drive your business: budgets, cash-flow forecast, and cost-analysis. Like a mad-scientist with formulas, Dave has the ability to create straightforward spreadsheets to give business owners the financial story that will continue to drive them forward.
Dave is a sought after coach, presenter, and trainer. He has helped hundreds of confident, intelligent, and ambitious business owners successfully improve their businesses. He continues to be in the Top 100 Coaches Worldwide.
Dave enjoys doing remodeling projects around the house, watching movies with his family, and spending time outdoors in the summer, as well as, watching an occasional game or two.
Coach Awards & Accolades
Most AWARD-WINNING Coaching Firm in North America
2018 i94 Biz Excellence - Leadership Award
2017 Franchisee of the Year
TOP100 Coaches World Wide
GLOBAL Coach Trainer
Host The Business Forum Show
2012 Most Improved Coach Award – The Americas