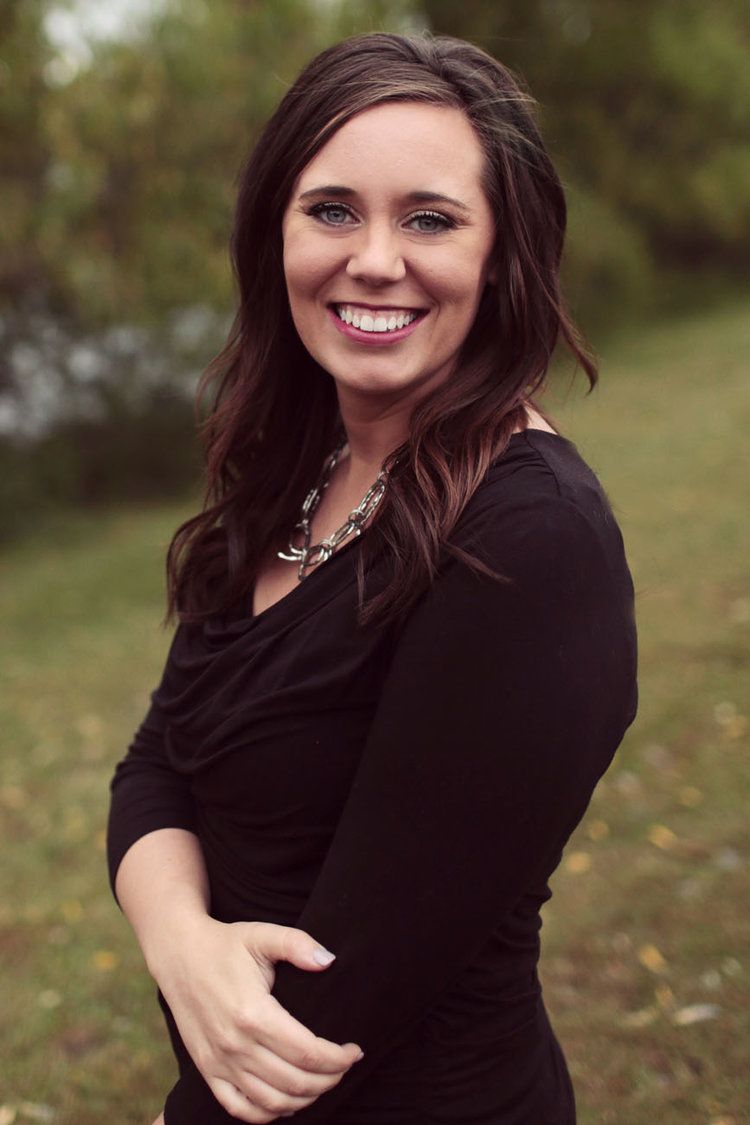 BOBBI Brion
Financial Specialist
Bobbi is the Financial Specialist for ActionCOACH MN.
She is the first face you see walking through our office doors (Thank God, right?!)
Bobbi develops and maintains budgets and tracking data for the firm, along with every other spreadsheet the firm operates on. If we need to quantify a task, Bobbi will create an accurate measurement for it. It's pure genius — and she doesn't even wear a pocket protector — but she has lots of colored sharpies.
Bobbi holds a Bachelor's of Science degree in business administration and can do Quickbooks with her eyes closed. In her young age, she's grown through the education received from ActionCOACH and her sharp co-workers. At this point, she can coach and stretch anyone out of their comfort zone.
Watch out because this girl knows how to hunt deer and reel in a trophy bass (or walleye), which is one of the reasons she caught the eye of her husband. Her cricut machine fulfills her creative side, her meal preps fulfills her obsessive organizational side, and her friends, family, and miniature Yorkie fulfill her fuzzy and fun side.