Is Business Coaching Really Worth It?
ActionCOACH has four big reasons you should consider proper business coaching today!
All over the great state of Minnesota, many entrepreneurs and business successes have been talking about "Business Coaching" and asking the question, "Is business coaching worth it?" ActionCOACH is a business coaching company specializing in helping you excel at achieving your personal business goals. Today, we want to share four big reasons why business coaching is becoming a necessity in today's business climate.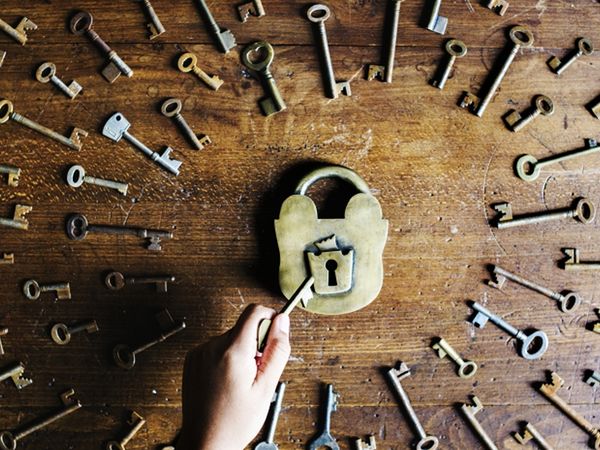 Unlocking Your Self-Inflicted Boundaries
A business coaching company can help you understand any self-imposed rules that you may have placed upon yourself by offering support and by allowing you to process situations or feelings that you are experiencing with mindfulness and tact. You burden yourself each day by saying yes to things you should say no to, and before you know it, your day is gone. Having a professional business coach to help you analyze thoughts, ideas, and strategies takes the emotion out of decisions and adds logic in its place.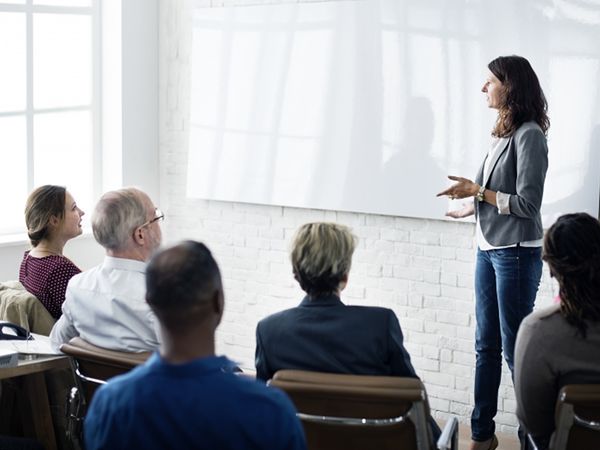 Helping You By Holding You Accountable
Having a professional coach to hold you accountable can make all the difference in the world, and when you're paying for a service, you're more inclined to use it! ActionCOACH is a business coaching company that will give you that extra push you need to take your company to a whole new level. From hard decisions to challenging conversations, a business coach can help you become better when dealing with the uncomfortable parts of management to evolve into a more efficient and focused business leader.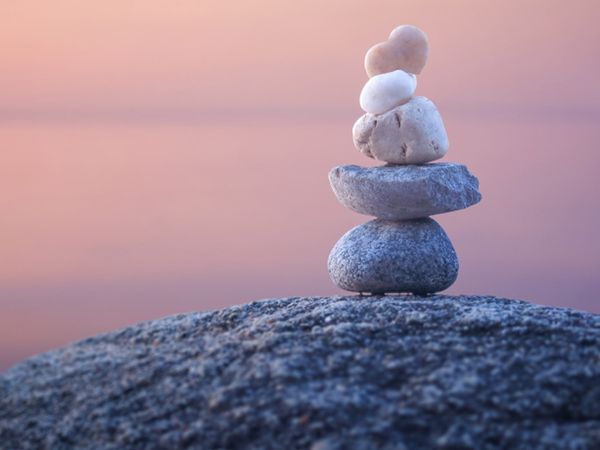 Finding The Right Balance
To be successful in the business world, you need to achieve balance daily. That means you have to be selfish and make decisions based on your needs and not the needs of others. This can be a tricky thing to do. A business coaching company, like ActionCOACH, can help you by teaching you how to be selfish yet effective. They can teach you the ins and outs of putting yourself first and still being able to make people like you! Having a foundation of balance is paramount to your success.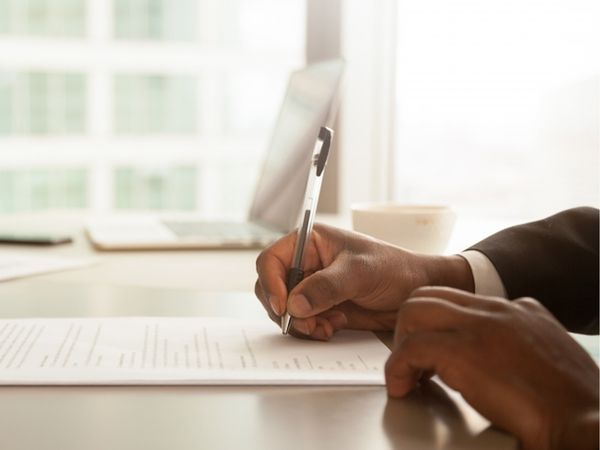 A Clear Focus = Better Choices For Yourself
When your focus is clear, and you know what the goal is and how to get there, you gain the ability to make better decisions. There will always be road bumps and things that go wrong, but with the support of a professional business coach, you have someone to share those experiences with and to gain valuable feedback from. We often find that by just offering an ear to bend, most clients can self-identify what they are doing to hold themselves back! Having a clear focus means you have a road map to refer to every time the going gets rough.
At ActionCOACH, we believe in being there for our clients and helping them realize their financial goals through support, knowledge, and determination. Business coaching happens when the client wants to grow and there is a gap between where they are and where they want to go. ActionCoach is the business coaching company that successfully fills in that gap!
Crush your goals with help from ActionCOACH