Does Business Coaching Really Work?
With ActionCOACH MN, You Can Reach Your Business Goals
If you are a business owner, you may have heard about online business coaching or even considered hiring a business coach to get some help and advice. But what can you really expect from a business coach and is it worth it to make that investment? In today's blog post from ActionCOACH MN, we'll take a deeper look so that you can decide for yourself if online business coaching is right for you.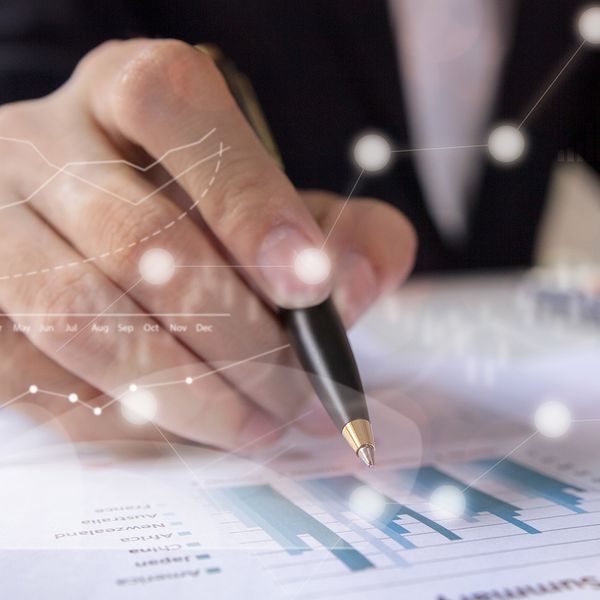 Establish Vision & Goals
Starting a business is all about having a vision. What do you ultimately hope to accomplish? What service or product are you selling? Who is your ideal customer? If you're having trouble clearly defining your company's vision or goals, a business coach can help. They can sit down with you to narrow down your focus and help you establish a clear vision and the steps you need to take in order to achieve your goals.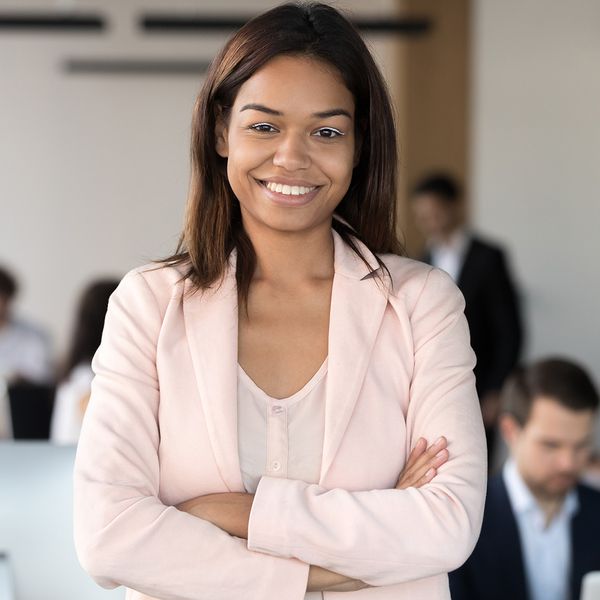 Work With Your Strengths
Once you've established a clear vision and outlined your goals, you can step back and take a deeper look at your own strengths and weaknesses. Knowing your strengths and building on them is an easy way to find success. An online business coach can be helpful with providing new ways to utilize your strengths and help you understand how you work, how you learn, and how you lead.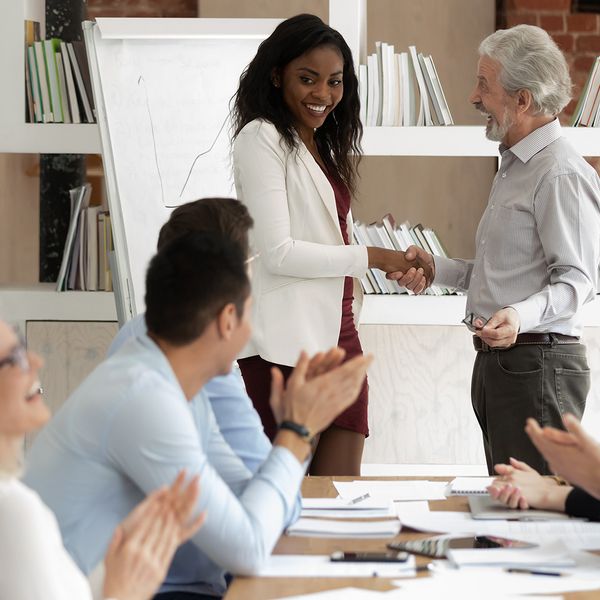 Manage Your Weaknesses
While you build on your strengths, it's also important to understand the areas where you may fall short. Rather than viewing your weaknesses as things that you can't do, a business coach will help you understand these weaknesses so that they don't halt your progress. Once identified, business coaches will help guide you through each weakness so that you can continue to learn, grow, and lead your team.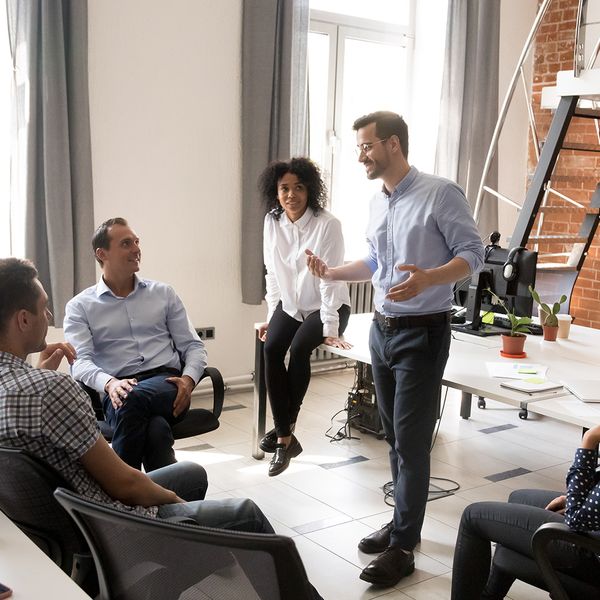 Get a Different Perspective
One of the most successful aspects of business coaching is having an outsider's perspective on everything you have going on within your business. Whether you're feeling unsatisfied with how things are going or you feel stuck trying to reach your goals, a business coach can come in and take a look at your processes with a fresh eye and a new perspective.
So, does business coaching really work? If any of these points sound appealing to you, it's a pretty good sign that you and your business can benefit from an ActionCOACH online business coach. We'll help you come up with new ideas and then implement them, set goals and reach them, and ultimately find the success you've been aiming for. Get in touch with us today to find out more about how online business coaching from ActionCOACH MN can help you and your business.