Uplevel your business with our workshops and training classes
Minnesota Business Coaching & Consulting Classes
COR Business Education Classes
Level up your success with our COR Classes. This business coaching program is specifically designed for small business owners, self-employed, start-ups, and leaders, who want face-to-face learning while meeting new business owners.
All learning is delivered via classroom so you can get the most out of discussions with an opportunity to increase your business knowledge and be coached by expert trainers.
Our COR classes are a series of 12 classes taught over 6 months, consists of like-minded and hungry leaders, and is either a stand-alone program or included in the upper level coaching programs.
COR class topics include:
gain control
of your time
create systems to optimize efficiencies
Sign up for our next COR Education Class
Business & Breakfast Workshops
Join us for our Business & Breakfast workshops and invest in your business and team.
3 key disciplines of
effective business leaders
Have you ever wondered why some business owners always seem to come up winners? Shockingly, it has more to do with business disciplines than great ideas. While attitude and problem solving are excellent characteristics, there are foundational disciplines all leaders should establish throughout their organization. JOIN US as we go through these key disciplines in order for leaders to run a fully functional, productive, and effective business.
transform
your team
Is Your Team 100% Committed to Your Success? Because teams are made up of fallible, imperfect human beings, the dynamics of any team can be deep and wide. When you get every person in your organization rowing together, you can conquer any industry, in any market, against any competition, in any economic situation. JOIN US as we learn how to identify dysfunctions of your team and how to increase team ownership for a business advantage.
6 secrets to a
profitable business
Are you involved in every aspect of the business?

Is your team getting in the habit of mediocre practices?

Is your business as profitable as you would like it to be?

Can you fully trust your team?

Has your vision been lacking?
JOIN US as we take you through the steps to grow your business into a commercial, profitable enterprise that can work without you.
Sign Up For Our Next Business & Breakfast Workshop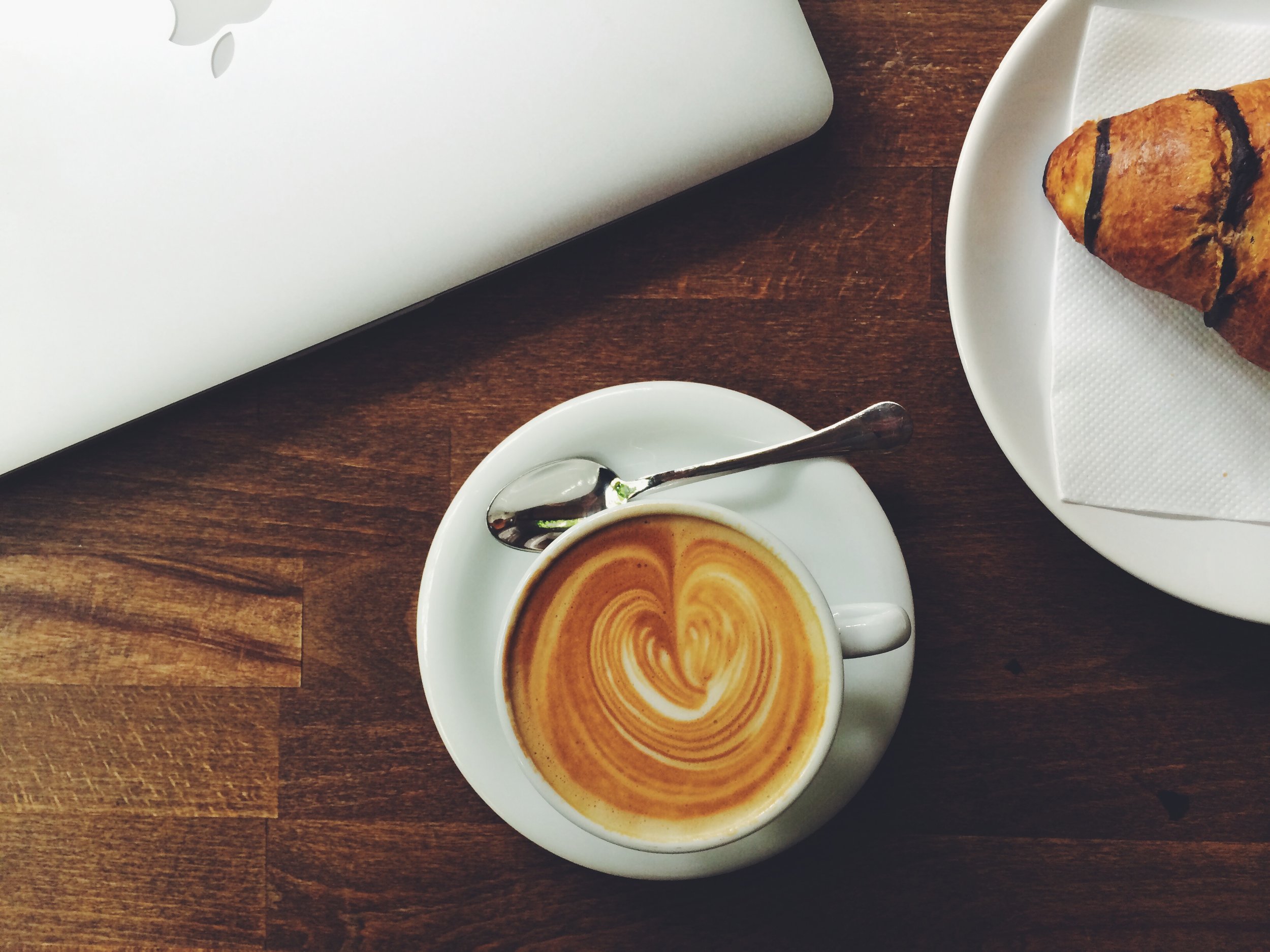 Team Training
We don't do boring, stuffy or complicated
Invest in the success of your team by tapping into the benefits that team training and development provides for both your company as a whole and the individual team member. Results show up in the short term, which is the day to day performance of each member, as well as, the long term – your bottom line.
Our Most Popular Trainings
Most challenges at work today are not technical but relational. Research has shown that understanding ourselves and others, learning to resolve conflict in a positive way, and the ability to adapt to different behavioral characteristics of others is the foundation of personal and job success.
Through interactive team exercises and activities, your team will begin practicing the skills of self-observation and self-management, understanding how and why others react as they do and how they can help the organization be more effective.
The purpose of StrengthsFinder Training is to help you and your team uncover your top five talents. This provides a basic understanding of the unique and powerful approach to personal improvement, which is strength-based development. These activities help build beneficial relationships, and receive a new awareness of self, perceptions, and tools for continued improvement.
Group activities will demonstrate natural behaviors, along with understanding the asset and liabilities of your strengths.
Other Topics
Personal Branding | Marketing | Sales
Fascinate – Discover How the World Sees You at Your Best

Show Me the Money – Marketing Science

Creative Marketing – Stand Out from the Crowd

Open the Sales Vault – Psychological Keys

Crush Your Competition: Sales Made Simple