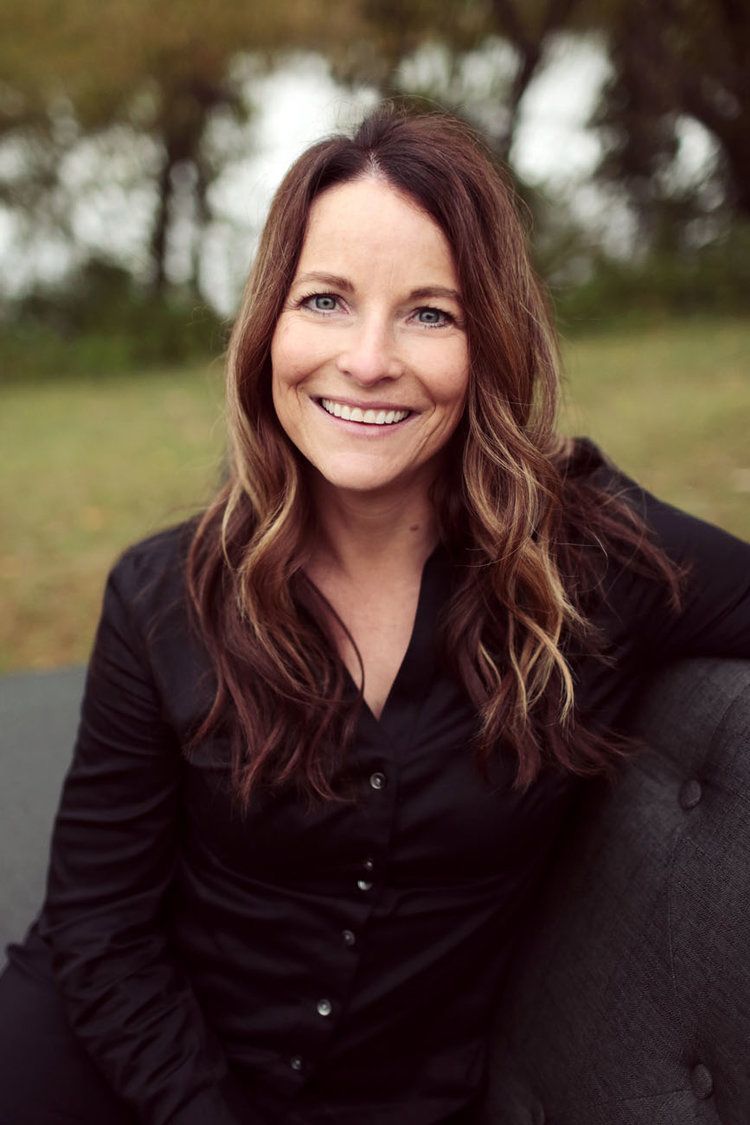 CARMEN MOREHEAD
Client Care Specialist
Carmen has been with the ActionCOACH team since 2009.
Organizes and manages all client workshops and events. With an attention to detail, she is responsible for managing these tasks from inception to completion.
Perfectionist at heart, yet understands (sometimes) a desire for progression is more easily attained. Uncommon, by most standards, in her approach to life; she hardly follows the crowd yet loves the company. A dissection of her brain would most likely resemble the inside of Willy Wonka's Chocolate Factory — there's always something being created. She believes that listening is an art and notes should be taken in color.
Highly motivated by the vision of what businesses will become when they engage with ActionCOACH. She recognizes the freedom, focus, self-awareness, and positive change of these business owners through forward movement.
Always moving by being active in running and workouts. Her eyes want to see new things and legs to hike new territory. Her adventure-map continues to have pins added to new places. Carmen is married to her husband, Mike, for 27 years with one daughter and son in-law who gave them a granddaughter (current family favorite), a son studying at NDSU, and their youngest studying at UMD.