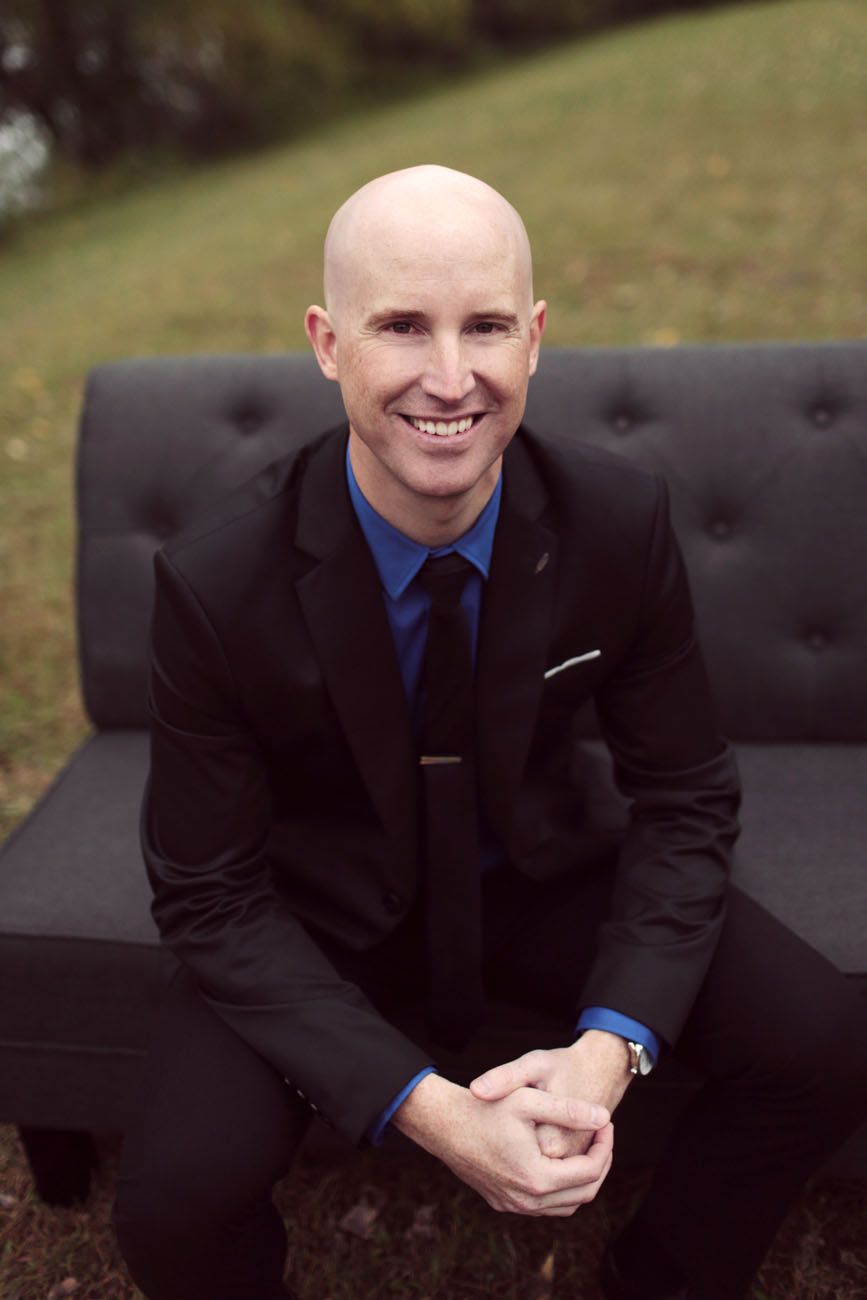 ADAM WALLSCHLAEGER
Certified Business, Presenter & John Maxwell Certification
Adam has a long record of successfully guiding clients to build strong and direct relationships with their target market. He is dedicated to serving by helping, teaching, and educating business owners on their journey of building a thriving business as a legacy for their family and community.
Adam brings a unique perspective to the ActionCOACH team. His thoughtful and in-depth questions are just the start to all the ah-ha moments. With each question comes an answer that leads the client out of a thick forest and into a clearing where the fog has lifted. This is the space he creates where action steps are clear and focus can be achieved!
Adam is driven to learn from industry leaders, mentors, and peers because he knows the importance of continuing education. He works every angle of a challenge, leaving no stone unturned, to get positive results.
The discipline Adam practices in his life carried over to hold clients accountable as they work towards their goals. Adam is a lifter and leader of the entire team at ActionCOACH.
Adam's family could make up a basketball team with his wife, 2 sons, and their new puppy Nike. His Ironman tattoo may fade and droop as the years' pass, but if he has the physical and mental capacity to do ultramarathons, then put me on his team! If you want a long conversation, just ask about all his races and medals. :) Adam holds the Guiness Book of Records in the "Oh, I just finished this book" category. He should buy stock in Chipotle….or just buy a Chipotle. You will be his friend for life if you treat him to a Dairy Queen.
COACH Awards & Accolades
Most AWARD-WINNING Coaching Firm in North America
2020 TOP 25 Associate Business Coach
2019 TOP 25 Associate Business Coach
2018 i94 Biz Excellence - Leadership Award
2017 Franchisee of the Year