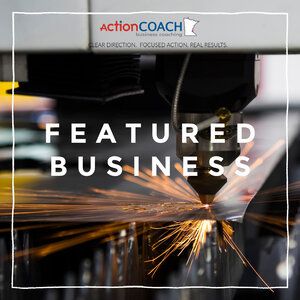 FEATURED BUSINESS: Progressive Building Systems
Progressive Building Systems
Industry: Architectural and Structural Metals Manufacturing
22 years in business
70 employees
Progressive Building Systems sees the benefits of being clients with ActionCOACH MN.
"When I came to ActionCOACH MN in 2014, my business was essentially in a holding pattern due to personal and financial chaos; there was no such thing as work life balance, and I did not enjoy my business.
Now, we are doing the right things and moving in the right direction: systems are put in place, key people are hired to manage and lead, and year after year we are awarded a record number of contracts.
Thanks to ActionCOACH MN, I love my business and my business loves me. I now have the time freedom to spend with my family and financial freedom to invest in other opportunities.
Cory Christiansen, Owner, Progressive Building Systems
ActionCOACH MN services many business owners in and through difficult times. No matter the season you are in, no matter how big or small your goals are, we can help with clear direction, focused action, and real results.