4 Ways ActionCOACH Can Help Your Business Recover
For many businesses across the country, the COVID-19 pandemic has hit profits hard and has even closed a lot of doors for good. If you're a business owner in Minnesota, have you fully recovered from the losses that ensued during the pandemic? At ActionCOACH, we're here to help you recover and grow. Keep reading to learn more.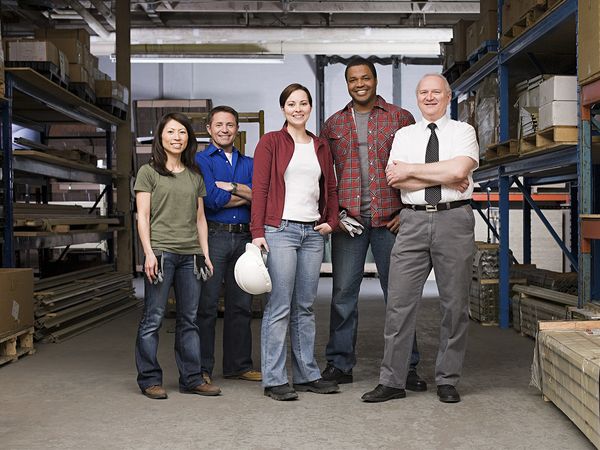 Clear Direction
When it comes to your bounce-back after a tough quarter or even a year like 2020, it's important to have a clear direction for where you want your business to go. With business coaching from ActionCOACH, we'll help you define your vision and set that clear direction so that you can start taking meaningful steps toward your goals.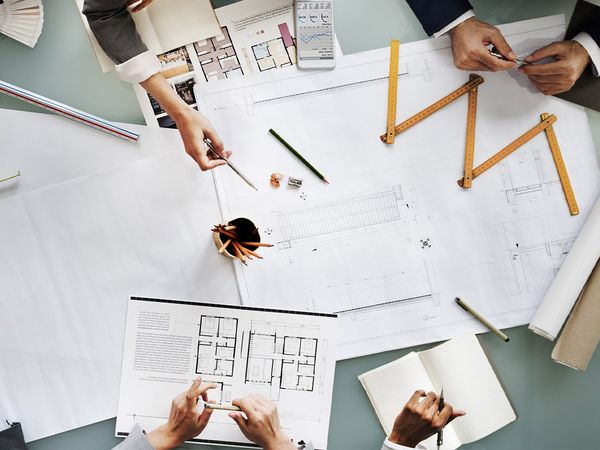 Strategic Planning
Once your vision is clear and your direction is set, we will work with you to create a strategic plan that helps you move forward. Strategic planning is an essential part of the recovery process because it helps you visualize a roadmap that leads to success. With the right set of instructions in front of you, it will be a lot easier to accomplish your goals than if you're trying to make it up as you go.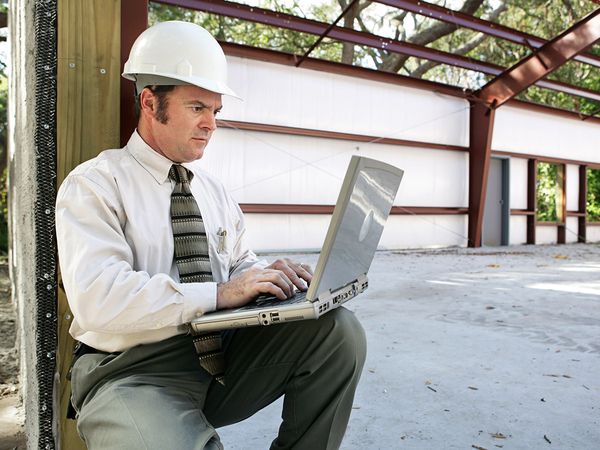 Focused Action
With a clear direction and strategic plan in place, ActionCOACH will be your accountability partner to make sure you're staying focused on the tasks at hand. It should be easy to start crossing things off of your to-do list when you've laid out your direction and plan, as long as your entire team or organization is on the same page. At ActionCOACH, we'll help to make sure that your organization is running like a well-oiled machine.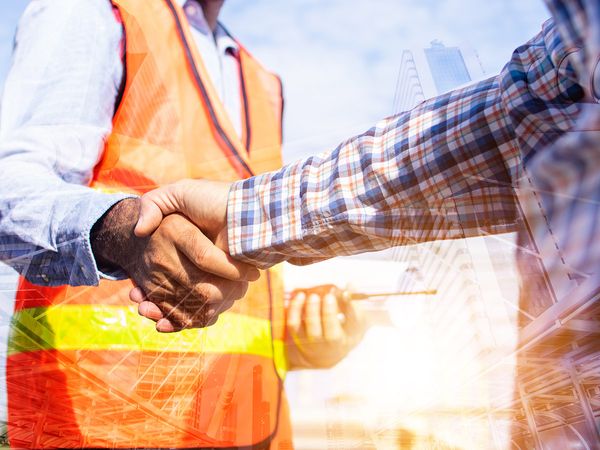 Real Results
Clear direction, strategic planning, and focused action can only lead to one thing — real results! You won't believe how easily your business can recover after a hit like the 2020 pandemic when you work with our team of business coaches at ActionCOACH MN. Let us help you reach your goals so that you can put the tough quarters and difficult losses behind you.
With ActionCOACH, you'll get the support and accountability you need to keep your business growing and moving forward toward success. Let us help you put the losses behind you so that you can fully recover, build, and grow a successful business and profitable future.