4 Benefits of Business Coaching
At ActionCOACH MN, We Help You Crush Your Goals
Are you a business owner in Minnesota? Have you been struggling to deal with the effects that the COVID-19 pandemic has had on your business over the last year? If so, ActionCOACH is here to help. If you've been considering coaching to help your business succeed, here are a few benefits of business coaching to remember. Keep reading to learn more, and get started by choosing ActionCOACH MN today!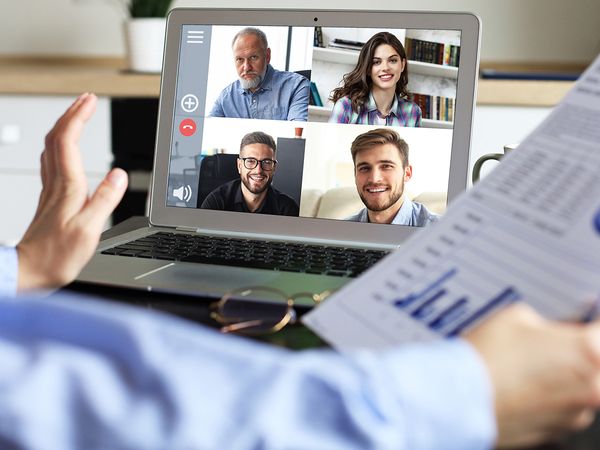 Access to Experienced Coaches
When you work with ActionCOACH MN, you'll have access to experienced and knowledgeable business coaches who offer a wealth of knowledge. We can help you with new business ideas and implementation, business education, identifying goals and executing them, and managing your budget and cash flow. If you need a little direction for helping your business grow and succeed, ActionCOACH MN is here to help.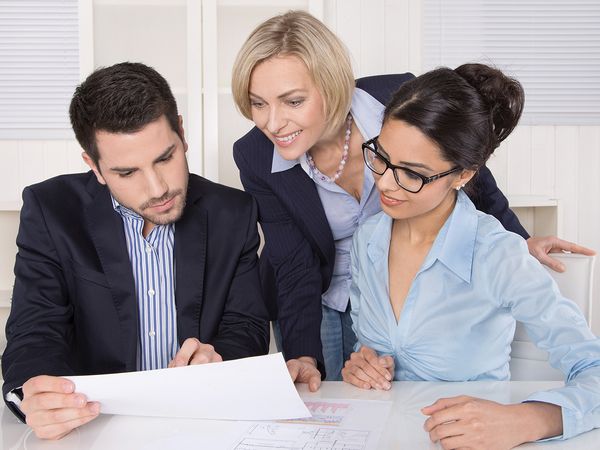 Outside Perspective
Sometimes a little perspective from an outsider looking in can open your eyes to new ideas and solutions. With business coaching through ActionCOACH MN, that's exactly what you'll get. We'll look over your business operations and offer our insight regarding how you can improve and excel in one or more areas.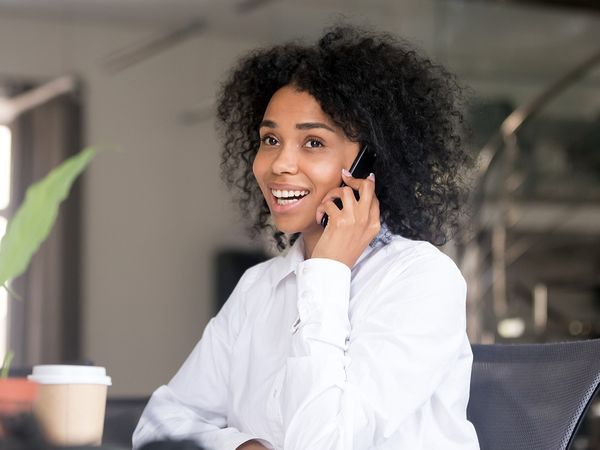 Accountability
Reaching your goals is a whole lot easier when you have a team of business professionals rooting you on. With business coaching from ActionCOACH MN, we'll hold you accountable to make sure that you're taking every step necessary toward reaching (and crushing) the goals that you've set for yourself and your business! Sometimes, a partner to hold you accountable is all the motivation you need to get things done.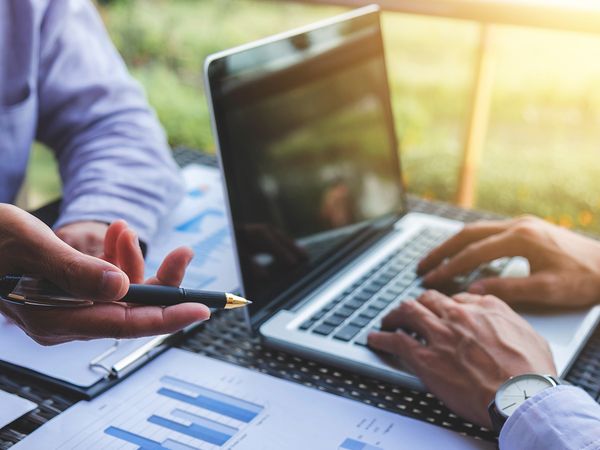 Clarity and Focus
With a team of experts on your side, it will be easier than ever to streamline your business processes. We can help you lay everything out so that you know everything that's happening within your business, giving you more clarity and helping you focus on any problem areas. At ActionCOACH MN, our goal is to help you, your team, and your business succeed.
If you're in business to make money, looking to bring in more customers, or in need of a great team, sales system, marketing plan, or higher cash flow, it's time to invest in business coaching from ActionCOACH MN. Let our team help you knock your goals out of the park.
Clear Direction. Focused Attention. Real Results. Start Today!